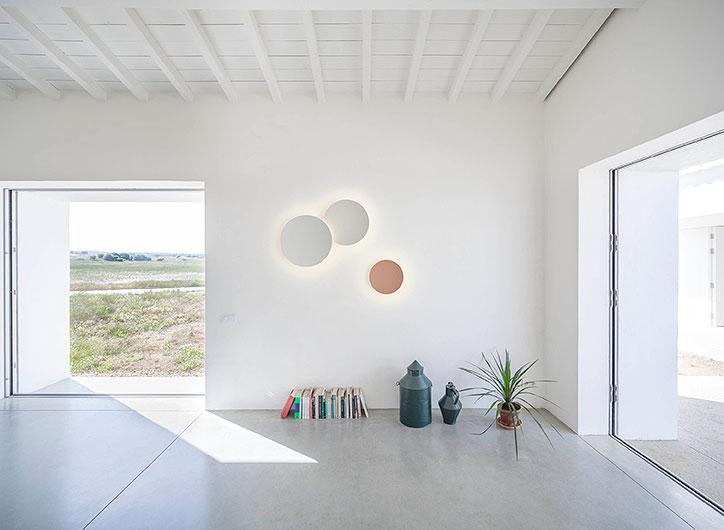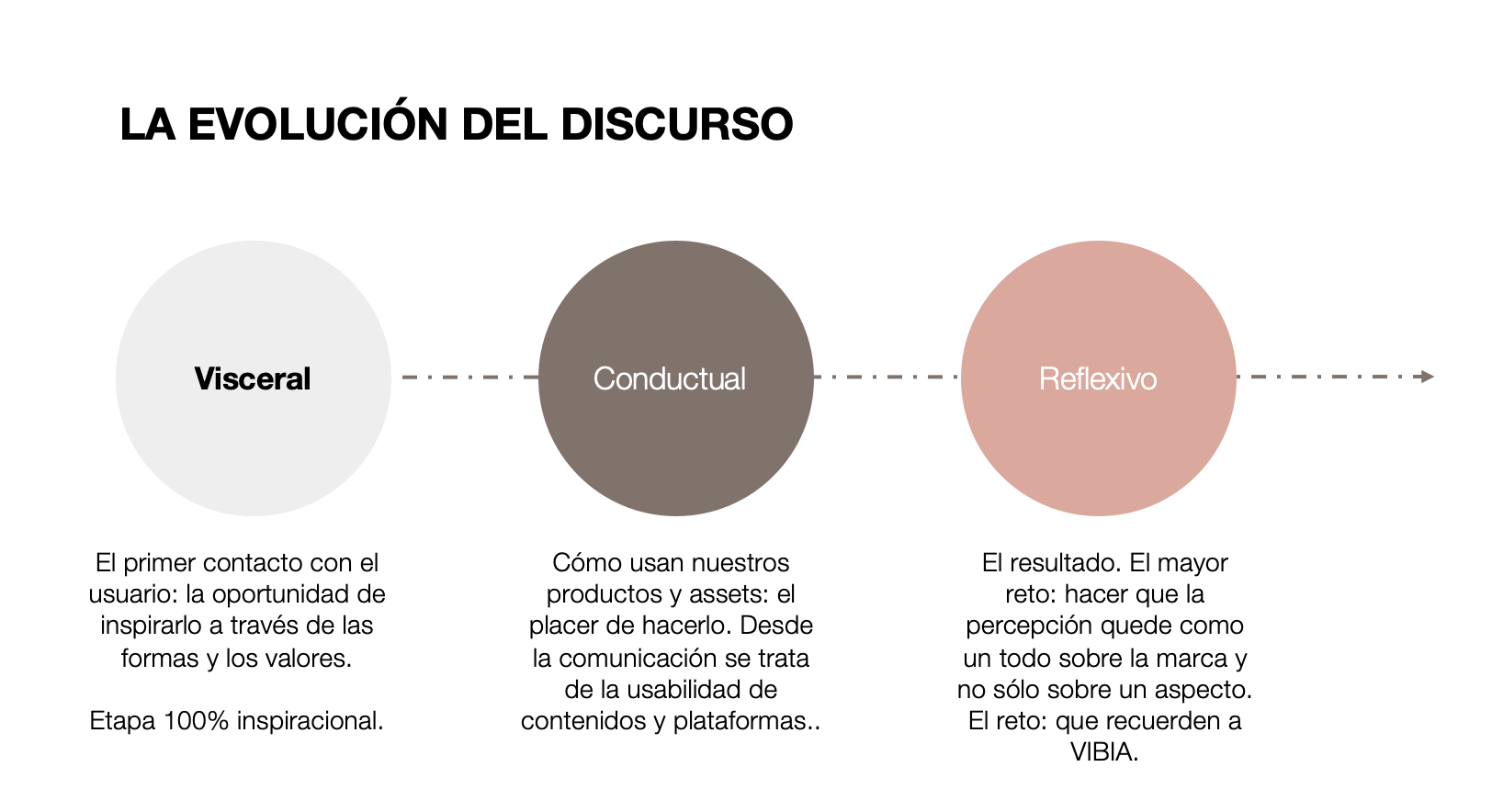 Objetive:

t

o transfer culture and the Vibia story in brand communications to increase awareness and reputation to become a global reference.

Problematic

: "we have a complex product and, furthermore, we have not been able to transfer the values ​​of our company in communications. We have been very moderate."

Challenges:

addressing the innovative and daring attitude of the brand through communication without falling into "arrogance or snob", which are not the brand's own values.

Strategy

: positioning Vibia as the brand that represents "

the new lighting

" through a visceral and non-technical storytelling, where the brand values are at the level of the functionality of its products.